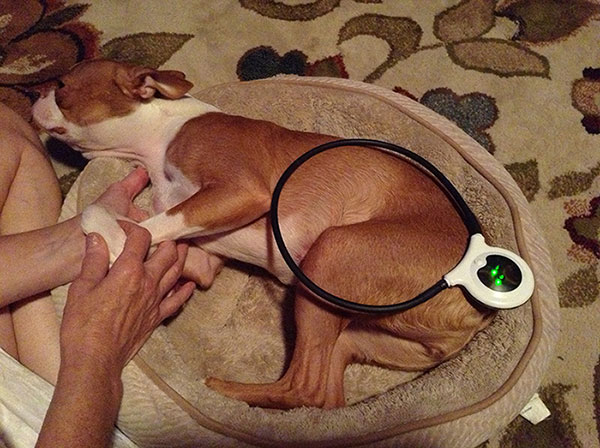 Pulsed Electromagnetic Field Therapy
AnimalFisio offers Pulsed Electromagnetic Therapy treatments for your Dog using Activo-Med pro products. The Activo-Med rug offers top quality effective PEMF and cyclonic massage treatments from the poll to the tail. It is used to support performance and as part of a rehabilitation programme by improving suppleness, muscle tone, overall condition and performance. It can also be used to treat a number of conditions including back pain, sacroiliac problems, soft tissue injuries, as well as reducing pain and inflammation.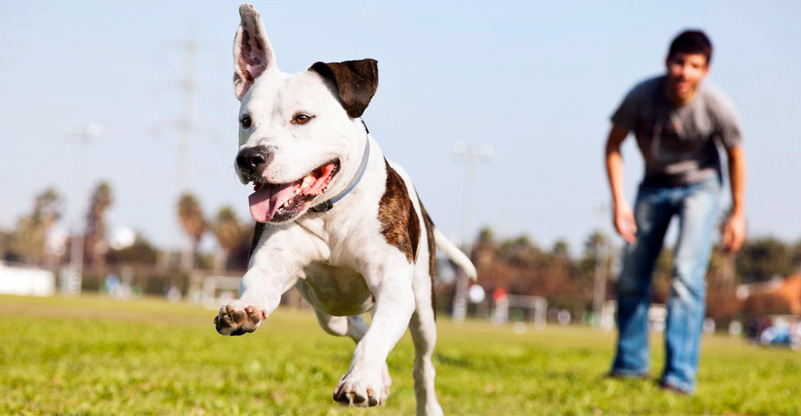 Rehabilitation Services
We can help with the rehabilitation of your animal and have experience with a wide range of conditions including:
Post-surgery rehabilitation
Neurological problems
Treatment and management of recurring problems or conditions
Performance problems with racing, hunting and working animals
Treatment management of long term problems e.g arthritis
Treatment Methods
We use a wide range of treatments and techniques depending on the needs of your animal. Your animal will be assessed and an individualised treatment plan will be created to suit. Some of our treatments include:
Manual physiotherapy
Electrotherapy (laser and ultrasound)
Movement rehabilitation
Deep tissue massage
Soft tissue release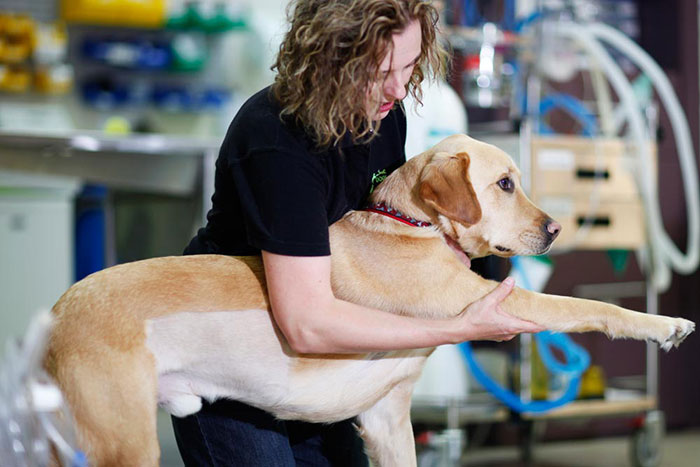 Animal Physiotherapy Services
Our highly experienced animal physiotherapist Kirsten can assess your animal's needs and work with veterinary surgeons to promote your animal's health and well-being.
Animal physiotherapy can help with:
Pain relief
New and recurring injuries
Back pain
Arthritis
Muscle sprains/injuries
Tendon and ligament injuries
Recovery after joint/bone surgery
Treatment options may include:
Laser and ultrasound
Soft tissue techniques
Muscle release
Muscle stimulation
Do you think your animal may benefit from physiotherapy? Speak to your vet, give us a call or book an assessment today.